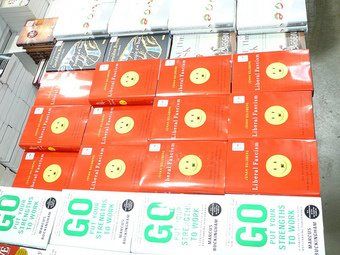 Made my afternoon. Thanks, Pareene!
And this I did not know:
Alex Pareene's annual Hack List is so popular -- and useful -- we thought we should spread it out over the year. This column is a regular feature taking a deeper look at our media's most pernicious hacks, which we'll rank in order at year's end.
Bookmark that, because obviously. And here's the complete 2011 Hack List, in case you missed it.