Can you guess what it is?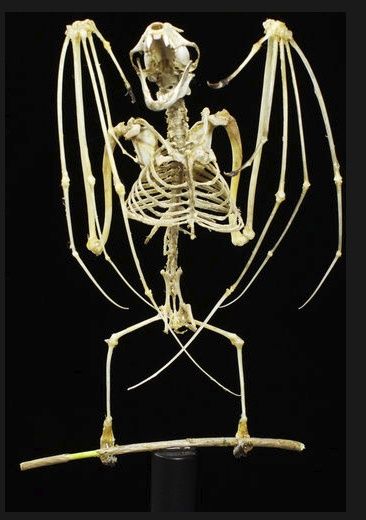 No, not the sad result of a child whose parents were too stern about nail-biting, although that's not a bad guess.
Right-side up version is #10 in a really great slide show of skeletons and skulls, which accompanies a short article, "Skulls Engineered for Hard Knocks."
Apart from the above, my faves were the Argentine horned frog (#2), which has none that I can see, and the Chinese water deer (#6), which … wait, what? Tusks?
Yep. And you thought Lyme disease was their biggest threat. Canadians will tell you different!
[Update 2013-09-12 10:37] See also.