Apparently, last night we had yet another Republican declared the "winner" of a debate because he or she -- she, in this case -- managed not to respond to any questions by drooling, dropping trou, and doing the Funky Chicken.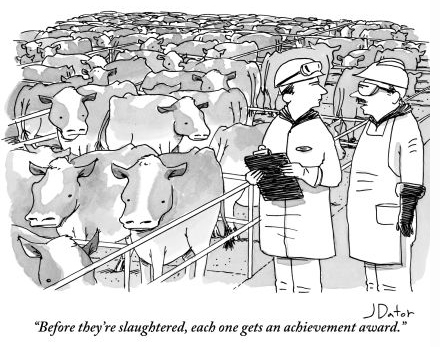 What?
Oops. Sorry. Wrong picture. Try this one instead:
"Fourteen million dollars in one quarter. Raised
by a candidate who carries on like a mental patient."

Continues Mark Warren:
We need to at last call this for what it is: This is America in retrograde, thoroughly engaged in a spasm of exaltation of the stupid and the mediocre. Now, there is a significant cohort of the population that recoils at this notion, and, led by its priestess Sarah Palin, calls this the viewpoint of an American "elite." Well, yes. We have always been called to greatness — we have always been exhorted to excellence. America is an elite nation, and it didn't get that way by being led by people who didn't know that Africa was a continent and not a country. We did not become the greatest power the world has ever known, the shining city on a hill, by being determinedly dumber than the generation that came before, by surrendering (for long) to our most vile nativist passions, or allowing ourselves to be led (for long) by the morons and the fearful. People who wander into each new day, misunderstanding it as thoroughly as they had the day before, did not make this country great. In fact, it is this kind of ignoramus that has always — always — been nothing but a drag on American progress.
Whole thing is worth reading, even as it will only make you sadder about the next couple of years.
(pic. sources: Joe Dator/New Yorker | Las Vegas Gleaner | Heather Roddy)
---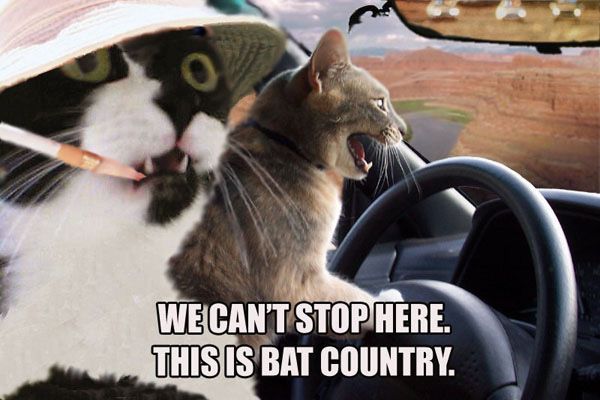 Oh, HST, where are you when we need you?