Remember their occasional feature, "Very Thin Books?"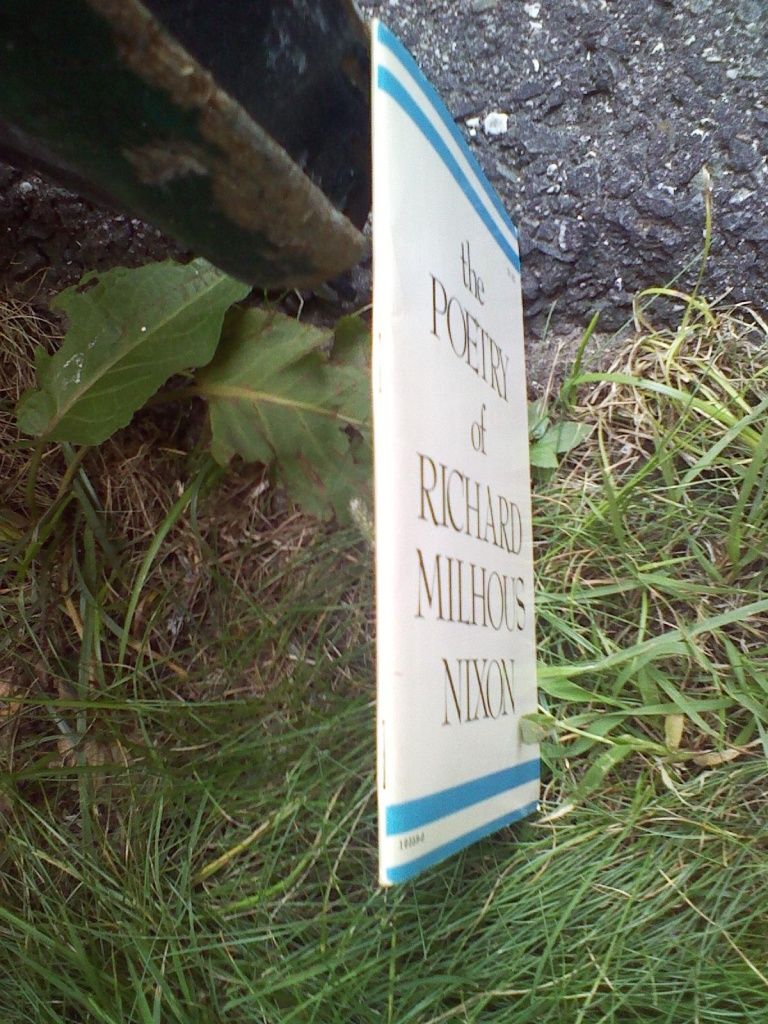 [ + ]
Cover price for the new book: $1. Sale price for the used book: $2. Nice to think that those sweet little old ladies at Lenox Library have a sense of irony.
And now that I reflect about that arrangement . . .